The View Hotel has opened its Wi-Fi network to the children of the local community during this time of social distancing and at home schooling to the school children of the community who do not have access to the internet. This will allow them to receive and turn in school work, and do the research […]
As a precautionary measure to help slow the spread of COVID-19, The Monument Valley Tribal Park, and The View Hotel have decided to temporarily close to all outside visitors until it has been deemed safe to open again.
Long distance running has long been a major part of Navajo Culture. Many great Native American runners have found their start in the sand covered trails of Monument Valley. Now this Ultra event which showcases distances from a 50 mile race, down to a 5k, offers a race for all ages and all competitive levels. […]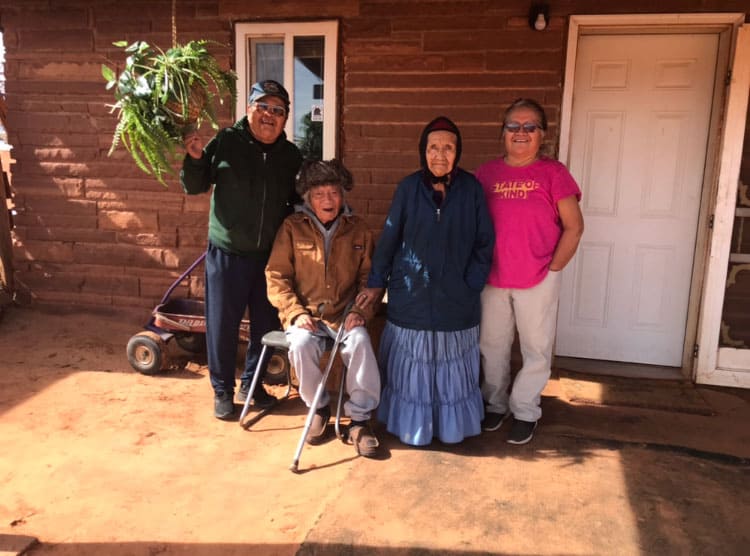 As we received more snow than most years past many residents were unable to leave their homes. A state of emergency was called for by the Oljeto Chapter to bring aid to these families. Council Delegate Herman Daniels Jr spearheaded the effort and was more than happy to hand deliver the supplies The View donated […]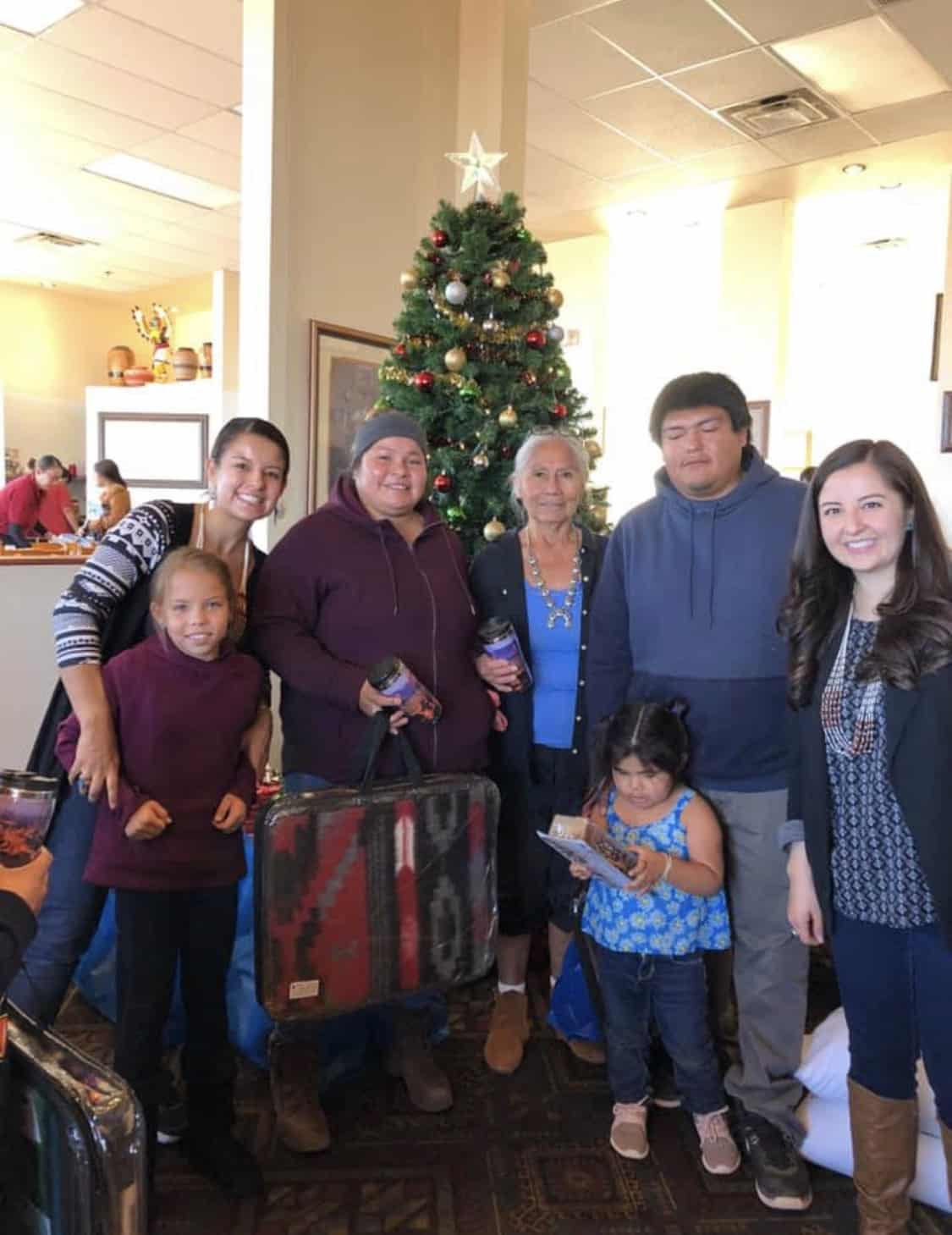 We had another great turn out during the 8th Annual valley resident's dinner.  All came to eat and all received many essential supplies and other gifts to help with the oncoming winter months. We offer these as a thank you for allowing us to help show these beautiful lands to the rest of the world.
One of the two big Ultra Marathons held in Monument Valley Annually. This event is dedicated to the men and women who have served our country. There is great pride throughout the Navajo Nation and its many warriors who have served over generations. People came from all over the world to compete, and to support […]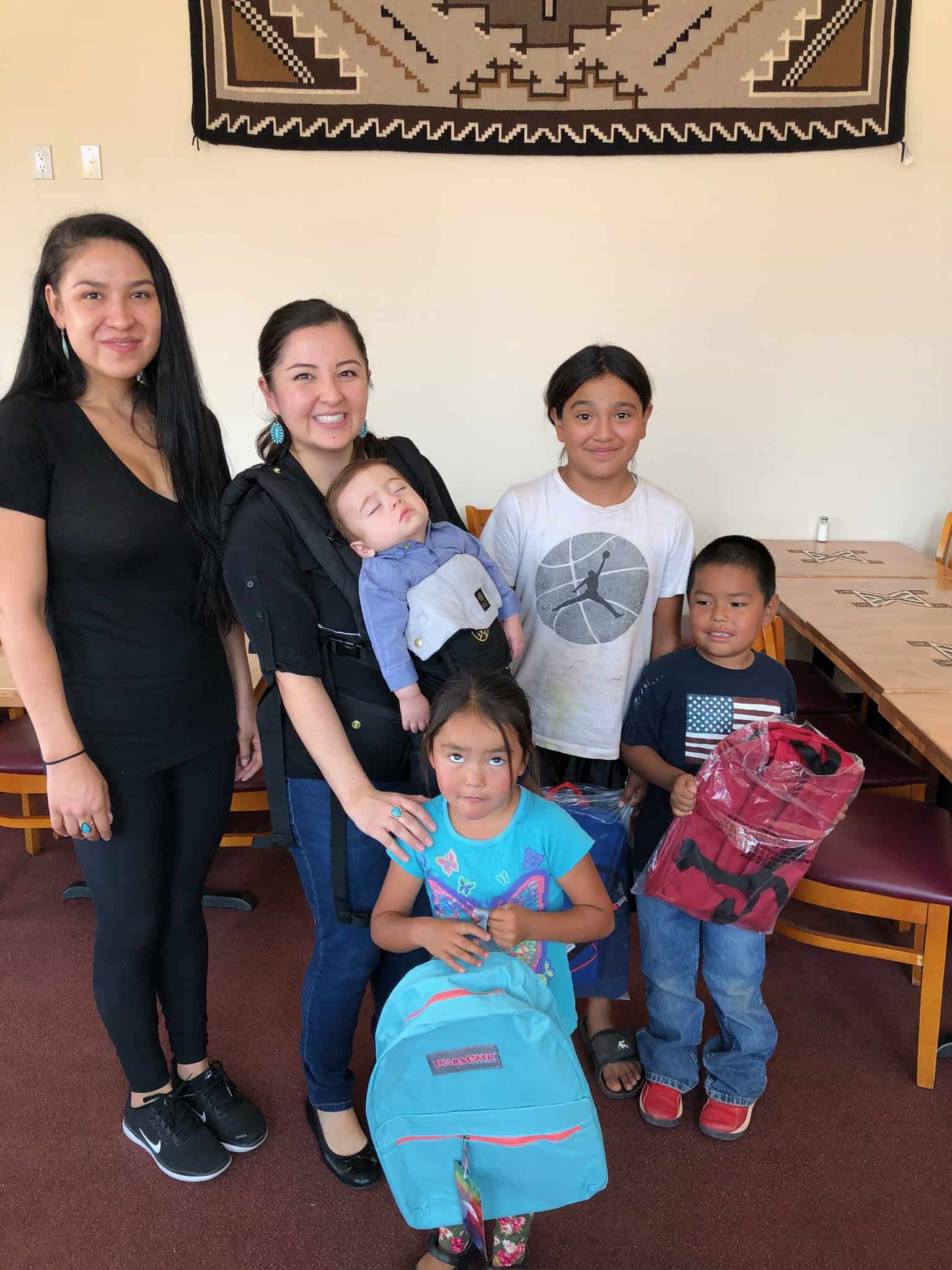 Children of all ages from preschool to 12th grade arrived, as we gave out backpacks filled with school supplies to all off the children headed back to school this fall.